It seems so 1918 and talks of
Quarantine
, Pork Bans will Mass Immunizations follow?  I have read reports that those who had the flu shots are not
fairing
any better than those who did not.
I did not have the flu shot I do not trust them I will just come right out and tell you that and a few weeks ago my husband brought home the flu and I could not say for sure where he caught it though he was working on a (to stay un-named Healthcare Facility) building project in the Twin Cities ...yuck!
Of course I caught it nursing him but 24 hours and my natural immunity fought it off.  It must not have been this form of flu though since it is showing surprising signs and sparking worldwide concerns (81 deaths in Mexico so far) and spreading like a wildfire across the globe...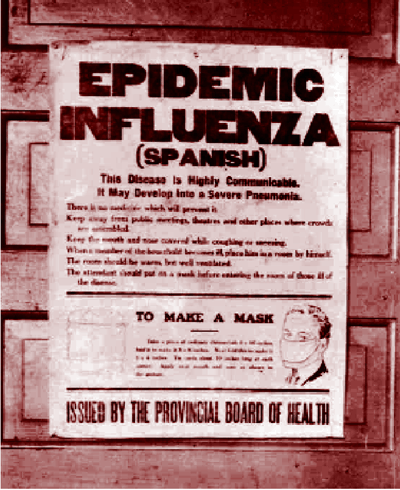 The virus: It's considered a strain of swine flu but also combines genetic material from birds and humans in a way researchers have not seen before.  (Minn. StarTribune 4/24/09 2119 h)
TORONTO - Further evidence emerged Friday that there is person-to-person spread of a new flu virus to which many people may have little or no immunity - key ingredients for the development of a flu pandemic.  (Helen Branswell, THE CANADIAN PRESS, 4/24/09 2105h)



WHO is coordinating the global response to human cases of swine influenza A (H1N1) and monitoring the corresponding threat of an influenza pandemic. Information on this page tracks the evolving situation and provides access to both technical guidelines and information useful for the general public.

Nazi Napolitano has declared a Health Emergency but placed no travel restrictions we would not want this deadly flu to stop the flow of Illegal Aliens into the United States or inhibit the flow of infected products now would we?
Lori